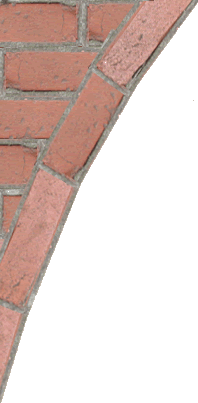 ELEMENTARY CITIZENS

Virtual Tutoring Program

Elementary Citizens is a FREE virtual tutoring program for students in Kindergarten through 5th grade. This service is available on Wednesdays from 4pm to 5pm, January 2021 through April 2021 via Zoom. REGISTRATION IS REQUIRED.

Parents may access a registration form by clicking the link below. Send completed registration forms to elementarycitizens@gmail.com. 

Students must have an electronic device​ with internet/wi-fi to access Zoom sessions (desktop, laptop, tablet, smartphone).